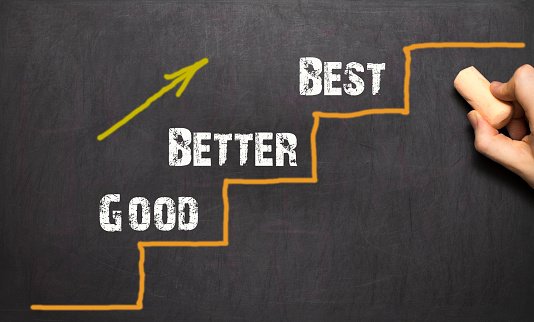 This page has been added to give value to our work & life. Check out for new additions!
Make Space for Resolution
Setting yourself a resolution is a good way to help you reflect on what's important to you, clear your mind, and focus on who you want to become. Let's gear up to work on the goals, planning & then get on execution mode. A resolution worksheet can make the process a lot easier!