Services
Manufacturing, Exporting, Importing & Marketing of Laboratory, research & scientific instruments for the worldwide research, industrial, and technical communities.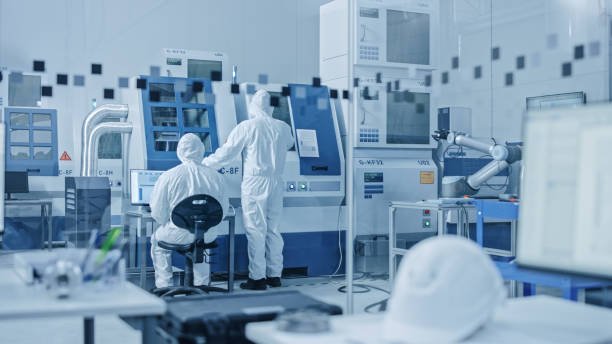 HE CONQUERS WHO CONQUERS HIMSELF
PROFESSIONAL SINCERE AMBITIOUS
Founded in 1978, MxRady emerged as one of the fastest-growing Scientific Instruments company in the INDIAN Market. Product Variety, Volume Capacity, and Long List of Satisfied Clients in India & Internationally, Today we stand, at the Strong Position, with a strong vision to provide affordable scientific solutions. Through our commitment to quality & constant evolution, we aim to exceed expectations and be rewarded with applause.
Our portfolio of unique industry-leading brands includes KERRO™, LARK™ Scientific, ERMA, MXRADY™, HSETIN™ instruments & many MORE. We also partner with a select set of key Dealers (1800+ ) within India & across the world.
Just in a few years, MxRady has become a Leading Importer & Exporter of Lab Instruments & Lab Accessories. At the same very moment, we assure you of the authenticity of the product & Supplies you request from us. All the Products are manufactured under stringent quality control & under the expert supervision of trained staff, which have been recognized by most of the quality control labs around the country. QC Testing is also performed on every Piece. All Products are CE, ROHS & FCC Certified.
Our customers are our number one focus. We are here to serve you and look forward to helping you succeed & us to grow.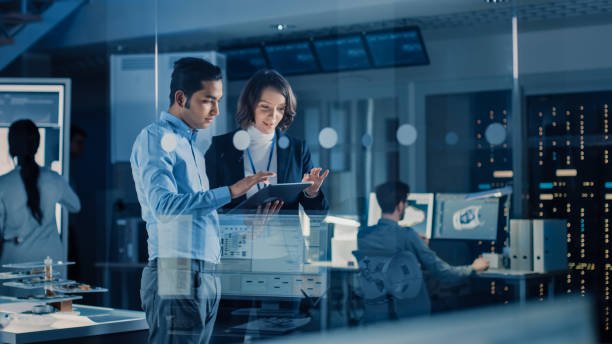 Why us?
We are known for our quality products with price effectiveness. Equipped with qualified and experienced staff to render prompt and efficient after-sales service in order to keep the downtime to a bare minimum and also to maintain the equipment in good working conditions.

We have tried very hard to build this organization that meets your expectation.

However, if you missed something or fall short of your expectation regarding Products or services, please feel free to contact us.