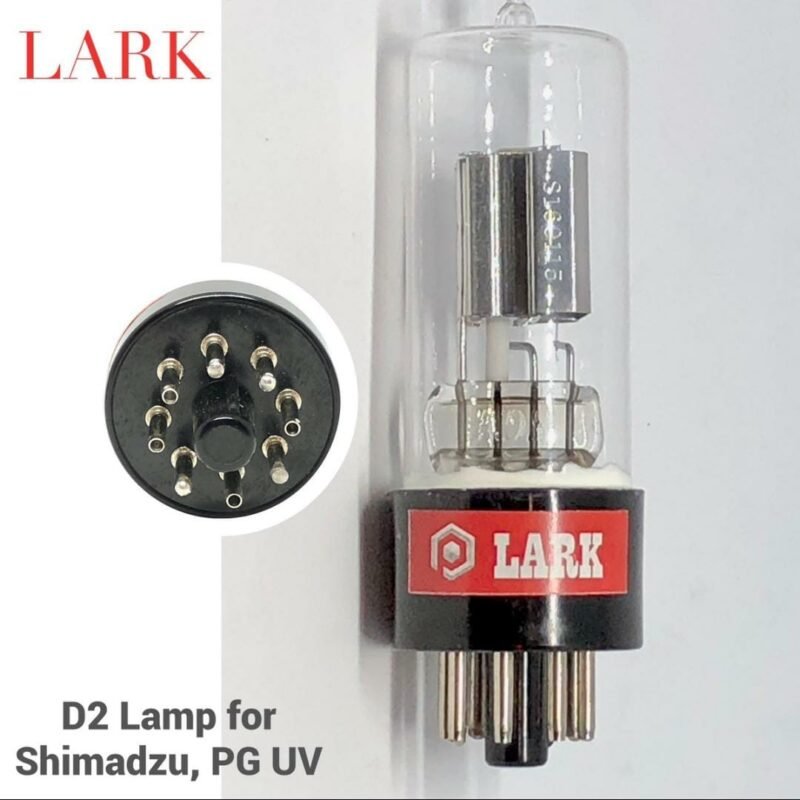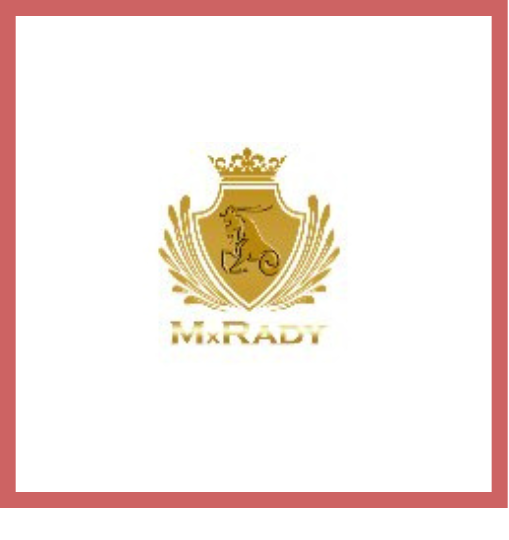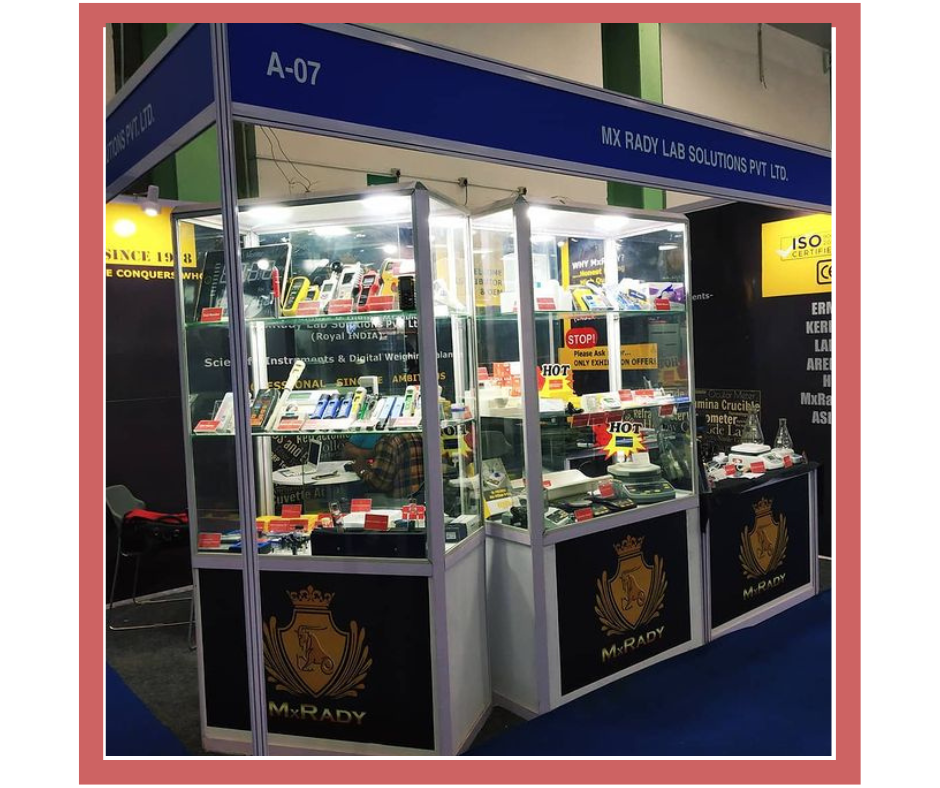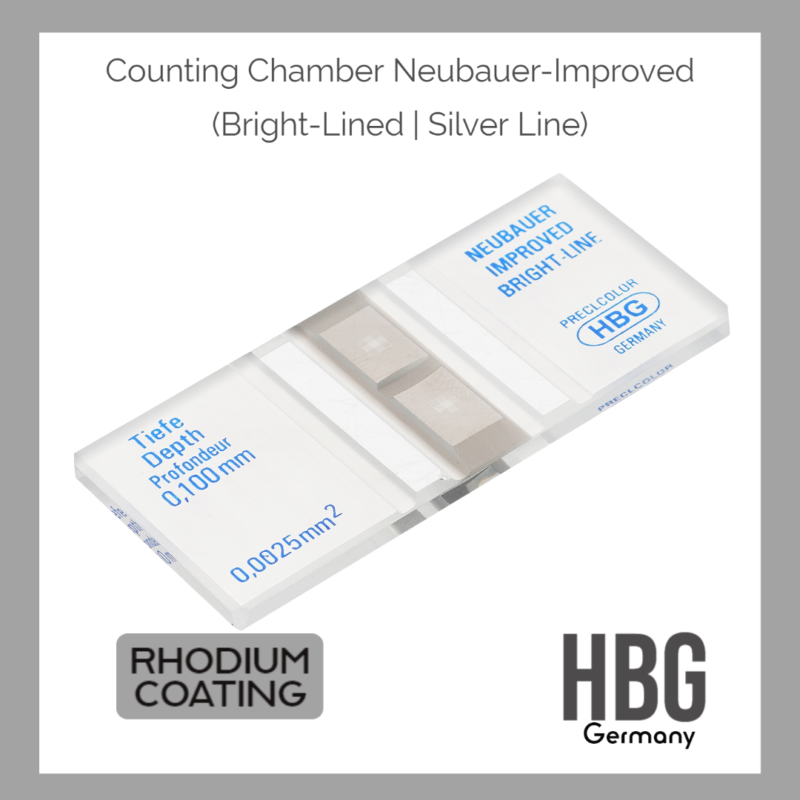 Founded in 1978, MxRady emerged as one of the fastest-growing Scientific Instruments company in the INDIAN Market. Product Variety, Volume Capacity, and Long List of Satisfied Clients in India & Internationally, Today we stand, at the Strong Position, with a strong vision to provide affordable scientific solutions. 
We have the Best Solutions for the Labs.
Everything is here for your Lab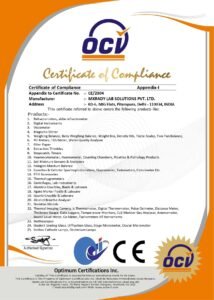 We purchased the Hsetin HT-9815 thermometer. It's working fine. When we are searching -200⁰c reading thermometer miss Charu Walia madam was helped for to get this instrument.
Reliable source of buying technical specified equipments and also we got Calibration Certification with extra charges, which was an additional important services given to us.
Having MxRady as a solution partner is best choice for small or large account,one stop solution for all scientific requirements,I found Ms.Suman & team a true asset for any organisation